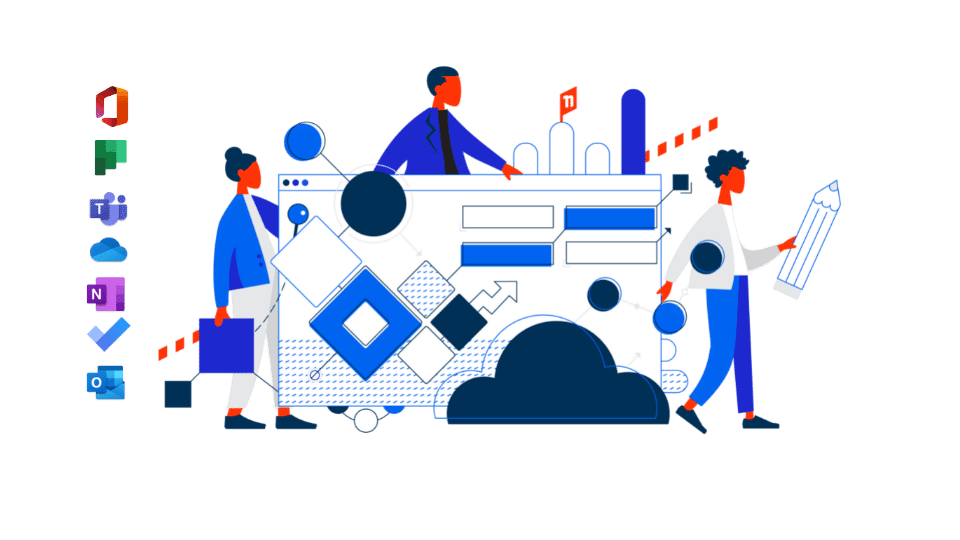 Microsoft 365 Beginner Course - Manila
Automate and collaborate with Teams and Microsoft 365.
Microsoft Teams is the linchpin of the 365 platform. Learning to use Teams effectively and other key applications covered in this course, will enable you to get the most out this suite of tools. 

Team collaboration, planning, file storage, editing, sharing and workflow automation. There is a lot of functionality available at your fingertips. Our Office 365 Beginner course introduces Teams, Outlook, ToDo, Planner, OneNote and Office Online, providing you a strong foundational knowledge. Detailed course outline below. All courses in Manila running remotely, join us live online.
Microsoft 365 Beginner Course - Manila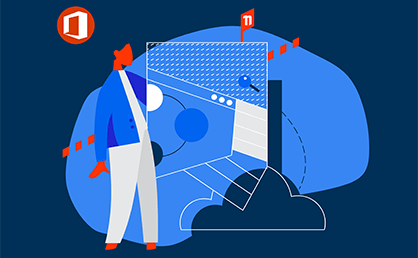 Achieve more through effective use of Teams and Microsoft 365. Automate. Collaborate. Remote courses running in Manila.
Upcoming Courses:
Scheduled
Taking enrollments.
Confirmed
Taking enrollments.
Sold Out
Try another date.
365 Beginner Manila

Course Details
Times
9am - 4pm ( approx )
Reference Materials
Provided
Delivery
Instructor-led training
Address
Level 40 PBCom Tower
6795 Ayala Avenue Corner V.A.
Rufino Street
Makati City
Makati 1226


Office 365

Course Outlines
Microsoft 365 Intermediate
Try our short skills test and find out which course is right for you.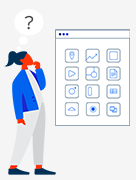 What do I need to know to attend?
This is an introductory course designed for people new to Microsoft Office 365. This is course is appropriate for training post Microsoft 365 implementation.
365 Beginner Manila

Learning Outcomes
Work with Outlook Boards
Create Rules and Signatures
Create a Team
Create a conversation thread
Collaborate in Teams
Review Activities in Teams
Understand ToDo
Use Planner to Assign Tasks
Use OneNote
Work with Office Online Suite
Use OneDrive
Understand Cloud Storage
365 Beginner Manila

Course Content
Introduction
What is Microsoft 365?
Our Scenario
Starting your Day Effectively
Outlook Calendar, To Do & Teams
A system to manage Tasks and Events
Opening Calendar
Opening To Do
Creating Meetings and Tasks
Checking your Inputs in Outlook
Checking your Activity Feed in Teams
Creating a Task from a Teams Post
Creating New Files
Office Home Page, Word Online, Excel Online & Teams
Using the Office Home Page
Word for the Web
Reusing content from other sources
Using Editor
Excel for the Web
Creating new Documents from the App Launcher
Creating a new Document inside a Team
Working with Files
OneDrive, Office Home Page & Teams
Where do we store our "stuff"?
What is OneDrive?
Managing files in OneDrive
Sharing Files from OneDrive
Attaching Links to Files in Emails
Files App in Teams
Private Chat Files
Files in Teams Channels
Moving Files between OneDrive and Teams and SharePoint Libraries<
Working with Files in the Office Home Page
Searching for your Files
Collaborating with Colleagues
Teams & Outlook
About Microsoft Teams
Teams Chat
Organising Chats
Status Indicators
Saving Posts and Chats
Sharing Files in Chats
Video and Audio Chats & Meetings
Sharing Screens
Collaborating with Colleagues (cont'd)
Teams & Outlook
Working Asynchronously
Alerts in Teams for Urgent Work
Private v Public Teams
Channels in Teams
Posts in Channels
Mentions in Posts
Organise Teams, Channels and Chats
Collaborating on Files
Scheduling Meetings
Adjusting your Activity Notifications
Collaborating with Customers
Outlook
Customizing actions in Outlook Mail
Creating Rules for Emails
Reuse of Content – My templates
Signatures
Creating Tasks easily
Creating new Meetings from Emails
Sending emails to Teams
Searching instead of Filing
Working with Tasks
Outlook, ToDo, Planner & Teams
Using the Todo App
Using My Day
Using Shared Task Lists
Assigning Tasks to others
Working with Planner App
Creating a New Plan
Buckets and Cards
Using Planner in Teams
Assigning Tasks with Cards
Using Cards instead of messages
Tasks from Todo and Planner in Teams
Tracking the Status of your Plans
Capturing Knowledge for Reuse
OneNote & Teams
Capturing Knowledge
OneNote Online
Creating Notebooks
Creating Sections
Creating Pages
Using OneNote for Meetings
Assigning Tasks from Meetings Minutes in OneNote
Templates in OneNote
Sharing and Exporting OneNote Notebooks
OneNote in Teams
Quick Notes for Quick Capture
Searching for Captured Knowledge
Finishing the Day
Outlook & Teams
Getting Current Awareness
Process Final Inputs and Captures
Prioritise for Tomorrow
Shutdown
Good course for improve excel skills, some points can be show a bit quicker as they were a bit basics. In General very good.
Ana - Excel Intermediate Perth,
23 Sep 2022
.
Quite involved, leant heaps - very helpful - will need to practice
Bronwyn - Excel Intermediate Perth,
23 Sep 2022
.
Perry spoke very clearly an presented the class at a good pace. I learnt quite a bit, thank you.
Jodie - Excel Intermediate Perth,
23 Sep 2022
.
Domenic was a great trainer, extremely informative, explained content clearly and concisely. Very friendly and has a great sense of humor.
Thomas - Power BI Advanced Remote West,
23 Sep 2022
.
Would have been nice if the trainer would use examples so that it helps people understand why you need to do certain steps.
Katy - Power BI Intermediate Brisbane,
23 Sep 2022
.
Very helpful, patient and clear. Stepped through instructions and made sure eveyone kept up.
Martin - Power BI Intermediate Brisbane,
23 Sep 2022
.
A well paced course
Jason - Power BI Intermediate Brisbane,
23 Sep 2022
.
Enjoyed the session and learnt a lot from the trainer
Tan - Power BI DAX Remote East,
23 Sep 2022
.
Good. Some content was difficult but overall I learned.
Shannon - Power BI Intermediate Brisbane,
23 Sep 2022
.
Great trainer
Donny - Power BI DAX Remote East,
23 Sep 2022
.
the explanation of functions and their application was great!
Mehdi - Power BI DAX Remote East,
23 Sep 2022
.
Great Training picked up on some gaps in my own knowledge
Preddice - Power BI DAX Remote East,
23 Sep 2022
.