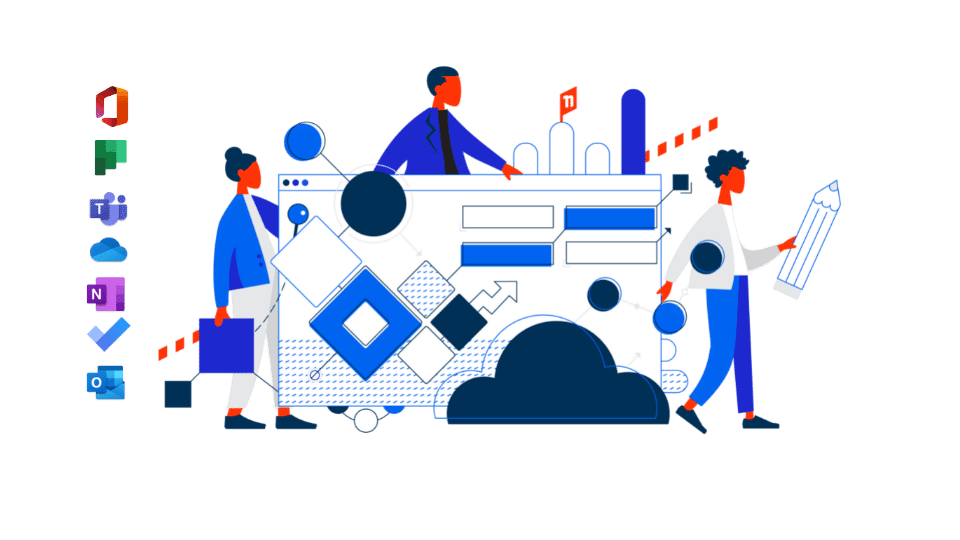 Microsoft 365 Beginner Course - Jakarta
Microsoft 365 and Teams - key to workplace productivity
Microsoft Teams is the linchpin of the 365 platform. Learning to use Teams effectively and other key applications covered in this course, will enable you to get the most out this suite of tools. 

Team collaboration, planning, file storage, editing, sharing and workflow automation. There is a lot of functionality available at your fingertips. Our Office 365 Beginner course introduces Teams, ToDo, Outlook, Planner, OneNote and Office Online, providing you a strong foundational knowledge. Detailed course outline below.

All courses in Jakarta running remotely, join us live online.
Microsoft 365 Beginner Course - Jakarta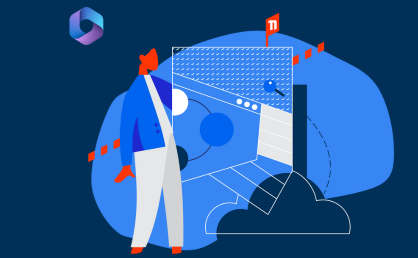 Learn to use Microsoft 365 and Teams to improve collaboration and productivity. Remote courses running in Jakarta and across Indonesia.
Upcoming Courses:
Scheduled
Taking enrollments.
Confirmed
Taking enrollments.
Sold Out
Try another date.
365 Beginner Jakarta

Course Details
Times
9am - 4pm ( approx )
Reference Materials
Provided
Delivery
Instructor-led training


Office 365

Course Outlines
Microsoft 365 Intermediate
Try our short skills test and find out which course is right for you.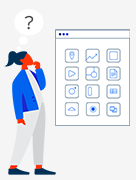 What do I need to know to attend?
This is an introductory course designed for people new to Microsoft Office 365. This is course is appropriate for training post Microsoft 365 implementation.
365 Beginner Jakarta

Learning Outcomes
Work with Outlook Boards
Create Rules and Signatures
Create a Team
Create a conversation thread
Collaborate in Teams
Review Activities in Teams
Understand ToDo
Use Planner to Assign Tasks
Use OneNote
Work with Office Online Suite
Use OneDrive
Understand Cloud Storage
365 Beginner Jakarta

Course Content
Introduction
What is Microsoft 365?
Our Scenario
Starting your Day Effectively
Outlook Calendar, To Do & Teams
A system to manage Tasks and Events
Opening Calendar
Opening To Do
Creating Meetings and Tasks
Checking your Inputs in Outlook
Checking your Activity Feed in Teams
Creating a Task from a Teams Post
Creating New Files
Office Home Page, Word Online, Excel Online & Teams
Using the Office Home Page
Word for the Web
Reusing content from other sources
Using Editor
Excel for the Web
Creating new Documents from the App Launcher
Creating a new Document inside a Team
Working with Files
OneDrive, Office Home Page & Teams
Where do we store our "stuff"?
What is OneDrive?
Managing files in OneDrive
Sharing Files from OneDrive
Attaching Links to Files in Emails
Files App in Teams
Private Chat Files
Files in Teams Channels
Moving Files between OneDrive and Teams and SharePoint Libraries<
Working with Files in the Office Home Page
Searching for your Files
Collaborating with Colleagues
Teams & Outlook
About Microsoft Teams
Teams Chat
Organising Chats
Status Indicators
Saving Posts and Chats
Sharing Files in Chats
Video and Audio Chats & Meetings
Sharing Screens
Collaborating with Colleagues (cont'd)
Teams & Outlook
Working Asynchronously
Alerts in Teams for Urgent Work
Private v Public Teams
Channels in Teams
Posts in Channels
Mentions in Posts
Organise Teams, Channels and Chats
Collaborating on Files
Scheduling Meetings
Adjusting your Activity Notifications
Collaborating with Customers
Outlook
Customizing actions in Outlook Mail
Creating Rules for Emails
Reuse of Content – My templates
Signatures
Creating Tasks easily
Creating new Meetings from Emails
Sending emails to Teams
Searching instead of Filing
Working with Tasks
Outlook, ToDo, Planner & Teams
Using the Todo App
Using My Day
Using Shared Task Lists
Assigning Tasks to others
Working with Planner App
Creating a New Plan
Buckets and Cards
Using Planner in Teams
Assigning Tasks with Cards
Using Cards instead of messages
Tasks from Todo and Planner in Teams
Tracking the Status of your Plans
Capturing Knowledge for Reuse
OneNote & Teams
Capturing Knowledge
OneNote Online
Creating Notebooks
Creating Sections
Creating Pages
Using OneNote for Meetings
Assigning Tasks from Meetings Minutes in OneNote
Templates in OneNote
Sharing and Exporting OneNote Notebooks
OneNote in Teams
Quick Notes for Quick Capture
Searching for Captured Knowledge
Finishing the Day
Outlook & Teams
Getting Current Awareness
Process Final Inputs and Captures
Prioritise for Tomorrow
Shutdown
Trainer was very patient and guiding such that participant was able to better appreciate role as site owner for a SharePoint site.
Zabar - SharePoint Intermediate Singapore,
1 Dec 2023
.
The training session was meticulously organized and clearly explained, proving to be highly beneficial. Jagg's impressive experience and extensive knowledge were evident, and he addressed all questions exceptionally well. I want to express my gratitude to MSA for coordinating this session with Nexacu and Jagg. Having participated in my third MSP training over the last 8 years, I can confidently say that this was the best one yet. It serves as a positive indication of Nexacu's quality, and I eagerly anticipate engaging in more training sessions with them in the future.
Very knowledgeable instructor. Examples in the course manual on basic formulars like a button that returns to the home menu and general easy formulars. Thanks you
Gavin - Power Apps Intermediate Brisbane,
1 Dec 2023
.
Steven Knight
Vanita - Power Apps Intermediate Brisbane,
1 Dec 2023
.
good information,
Matthew - Power Apps Intermediate Brisbane,
1 Dec 2023
.
knowledgable and receptive trainer, good pace and clear
Jennifer - Excel Intermediate Remote East,
1 Dec 2023
.
Thanks for your patience and time today
Jennifer - Excel Intermediate Brisbane,
1 Dec 2023
.
Ulfa was absolutely fantastic. So much knowledge and really well presented.
Catherine - Excel Intermediate Brisbane,
1 Dec 2023
.
Very good at explaining excel. Well delivered
Tanya - Excel Intermediate Brisbane,
1 Dec 2023
.
Ulfa was a great and patient trainer!
Fiona - Excel Intermediate Brisbane,
1 Dec 2023
.
Gregory Watson was a really good trainer, very patient, kept us on track and I learned a lot! Thank you.
Roselle - Power BI Beginner Remote East,
1 Dec 2023
.
A very helpful course in SharePoint Advanced. Thank you Kate!
Laura - SharePoint Advanced Sydney,
1 Dec 2023
.