Nexacu Skills Badges
Nexacu now offers verified digital badges to all students who complete multiple courses across different categories, as part of a skilled badge journey. The skilled badges are Credly issued and in digital format, allowing you to display your verified achievement on your professional profiles, like LinkedIn. These badges demonstrate your commitment to continued learning and upskilling in a digital workplace.
Bronze

Silver

Gold

About Credly
Credly was created so that anyone can share their verified achievements and credentials. Credly also helps organisations make better decisions based on trusted information about what people know and can do. Our series badges, are awarded to students who have completed the suite of courses and thereby demonstrated a commitment to upskilling and empowering themselves to achieve more with technology.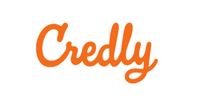 ---
The badge process
When you enroll in a course with Nexacu, your eligible badges are pre-populated in your Student Portal (see below). Once you complete the courses within your badge series, you can get your Credly badge. Simply click through from our Student Portal, set up a Credly account, and claim your badge from Credly platform.

---
---
There's a plethora of benefits to gaining verified Nexacu digital badges, for both the student and the employer.

Benefits for students
Unlock careers, with learners putting newly acquired knowledge into practice and enabling a competitive advantage over their peers.
Allow Managers and Hiring Managers to evaluate you and instantly conclude that you are able and willing to learn, and you can perform a role that requires specific skills. 
Communicate at a glance, that you have drive, determination and initiative.
Provide the proof learners need to build their professional profile and help to propel their learning and career pathways. 


Benefits for employers
Help employers make talent decisions based on verified skills they can trust. 
Help create meaningful employee engagement, creating a culture of recognition whilst helping with employee retention. 
Ensures internal and partner compliance by having access to the skills and certifications of their workforce.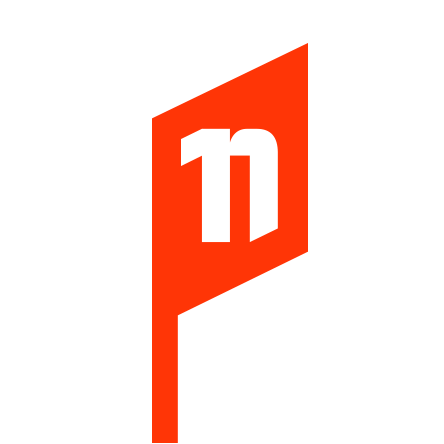 Excellent teacher, great content, Thank you!
Xenia - Power BI Intermediate Perth,
20 Sep 2023
.
Perry was very patient and knowledgeable. He explained everything clearly and I learnt a lot. Thank You Perry. Great course structure and facilities.
Joanne - Power BI Intermediate Perth,
20 Sep 2023
.
Very in depth - a shame we couldn't cover all topics.
Llewellyn - Power BI Intermediate Remote West,
20 Sep 2023
.
Really good, I liked that we didn't spend too much time on just creating visuals.
Luke - Power BI Intermediate Perth,
20 Sep 2023
.
Everything explained really well.
Nishand - Power BI Intermediate Perth,
20 Sep 2023
.
Sue did well. the course was much easier being completed in the classroom with multiple screens compared to the beginner course I did was off the laptop. A few random events occurred like data view not showing the data but was able to be used in the report which was interesting... wasnt able to be interrogated due to time but would be interested to know why....
Nic - Power BI Intermediate Perth,
20 Sep 2023
.
The trainer delivered the content in such a way that I could follow the process well
Rebecca - Power BI Intermediate Perth,
20 Sep 2023
.
Thank you.
Simon - Power BI Intermediate Perth,
20 Sep 2023
.
Got the info across well
Colin - Power BI Intermediate Perth,
20 Sep 2023
.
Very Good
Rikki - Power BI Intermediate Perth,
20 Sep 2023
.
Well done, you managed to get us finished even with a slight delay to the start of the day. Course was pitched at the right level, and you were very helpful.
Leanne - Excel Beginner Adelaide,
20 Sep 2023
.
ok
THINH - Microsoft 365 Beginner Remote East,
20 Sep 2023
.