Partner with Nexacu
Deliver high quality learning outcomes for your clients
We deliver on the training element of deployments across the Microsoft Platform.
Tap into our extensive experience, proprietary training material and national reach.

Nexacu, a Microsoft Gold Partner, is an award-winning company listed #24 in the 2019 Deloitte Technology Fast50 Australia and 2020 Deloitte Technology Fast500 Asia Pacific. The only training company awarded in the list, the achievement is testament to the quality of our service delivery.

We are a ready-made solution for the end-user training piece of your proposal. Put your best foot forward in any Government or enterprise proposal. Leverage our expertise in this niche with your own complementary skillset.


Partner with Nexacu
Deliver high quality learning outcomes for your clients

Building strong Partnerships

Our Partners are Consultants specialising in the roll out of Microsoft Software across organisations. They focus on Microsoft deployments, migrations and implementations. We focus on end-user and skilled end-user training which is crucial to the success of any deployment.
We collaborate on proposals and tenders. Nexacu offers instructor-led, end-user training for any deployment of Office365, Teams, SharePoint, Dynamics and Power BI across Australia and South East Asia. By partnering with Nexacu for the training element of a deployment, our partners achieve better overall outcomes for their clients fostering stronger relationships.
Nexacu has built an award-winning national business. Instructor-led training for end-users of Microsoft applications is our core business. We have bespoke systems, client portals, fulltime trainers, courseware, experience and a passion for training end-users. We are positioned to deliver training solutions at scale.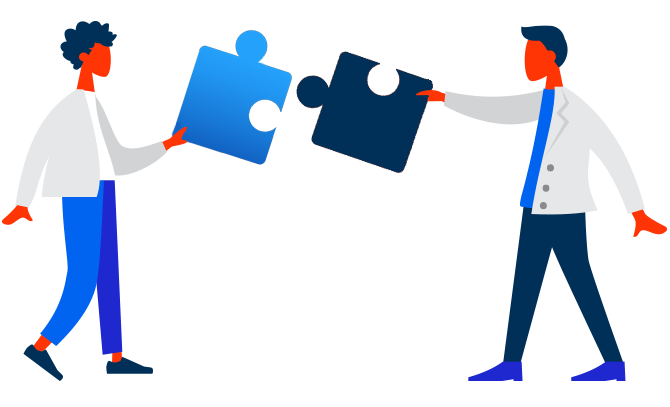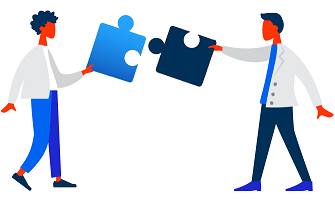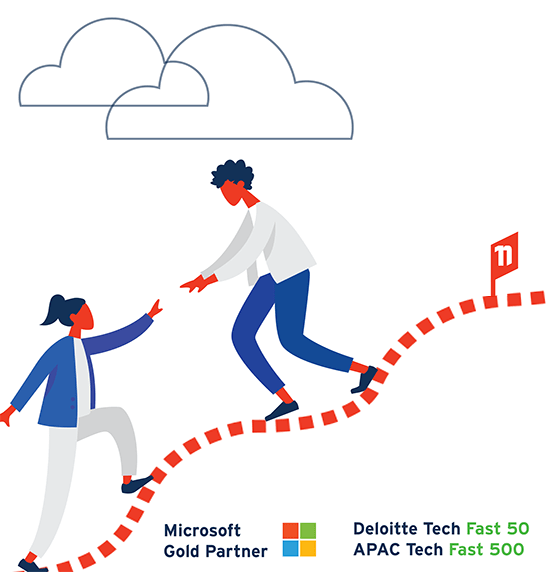 Why partner with Nexacu?


By partnering with us you will benefit from our:
International reach: Australia, New Zealand and South East Asia. 
Australian based with dedicated training centers and experienced trainers nationwide.
Team of fulltime passionate Microsoft Certified Trainers.
Consistently positive reviews, reflecting our trainers technical knowledge and effective teaching.
Proprietary courseware developed in-house, specifically for end-users. Continuously updated and refined based on client feedback and experience.
Provision of standard or customized training to suit your clients deployed solution.
Variety of instructor led training modes: face-to-face, remote / online or blended sessions.
Ability to deliver training in private or public sessions, as determined by the clients needs.
Lead sharing and volume driven discounts for trusted Nexacu Partners.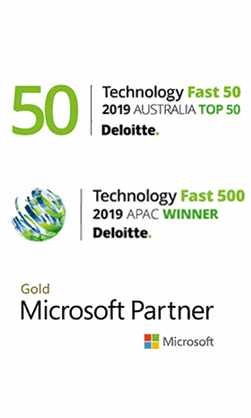 Get in touch


Deploy your solution in the knowledge that end-users will be trained by award winning industry leaders.
We play to our strengths, you play to yours!
contact us
Knowledgeable and interesting training, will be very useful in my current work. -Power BI Beginner Perth
Marites - Power BI Beginner,
17 Jun 2021
.
Brilliant thank you -Power BI Beginner Perth
Stefan - Power BI Beginner,
17 Jun 2021
.
Excellent presentation. Clear and concise. -Power BI Beginner Perth
Kevin - Power BI Beginner,
17 Jun 2021
.
Knowledgeable and patient -Power BI Beginner Perth
Rhonda - Power BI Beginner,
17 Jun 2021
.
Easy style, very knowledgeable -Power BI Beginner Perth
Tapan - Power BI Beginner,
17 Jun 2021
.